The images offered here may be used in accordance with Creative Commons License (CC BY-ND 3.0). In most cases we provide two different resolutions to choose from: web-optimized and print-optimized quality. We would appreciate a Message on how you plan to use this information in your media including a reference link or sample.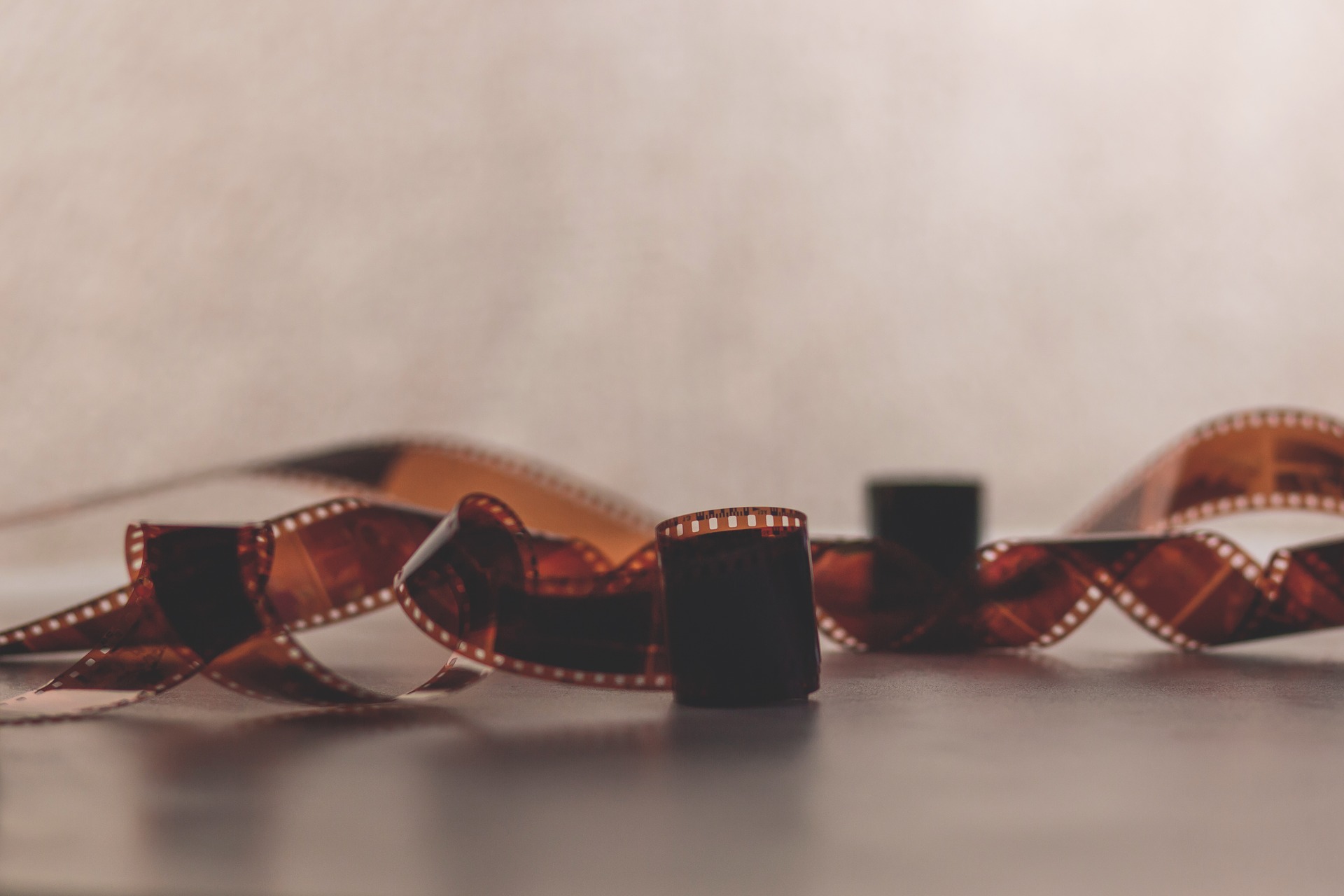 Brochure: Advanced Ceramics In Our World
Whether at home, in the office, industrial manufacturing, in hospitals or on the road: We are surrounded by products made from engineered ceramic materials that deliver peak performance – and we usually don't even realize it.
Technical Ceramics Manual
The chapters of this manual include an overview of materials, manufacturing processes, ceramic-oriented component design and examples for applications.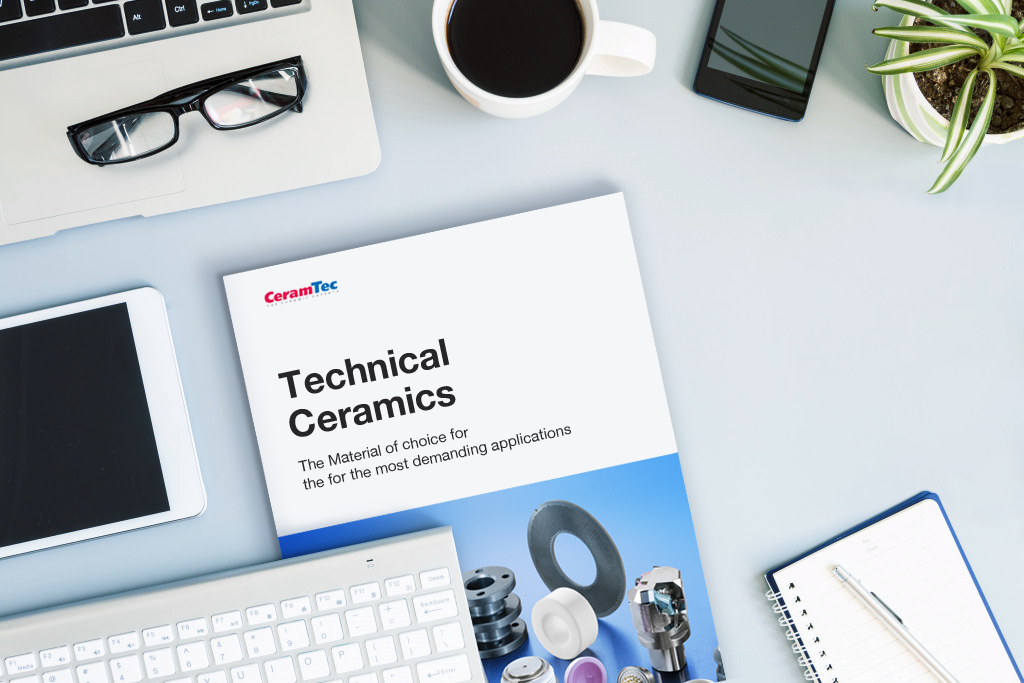 The World of Advanced Ceramics in Social Media
Markets and Applications for CeramTec Products
Discover our World of High Tech Ceramics. CeramTec advanced ceramics offer so many advantages in so many different applications in a wide variety of markets. CeramTec products are used in: