To overview page
Diabetes screening campaign at CeramTec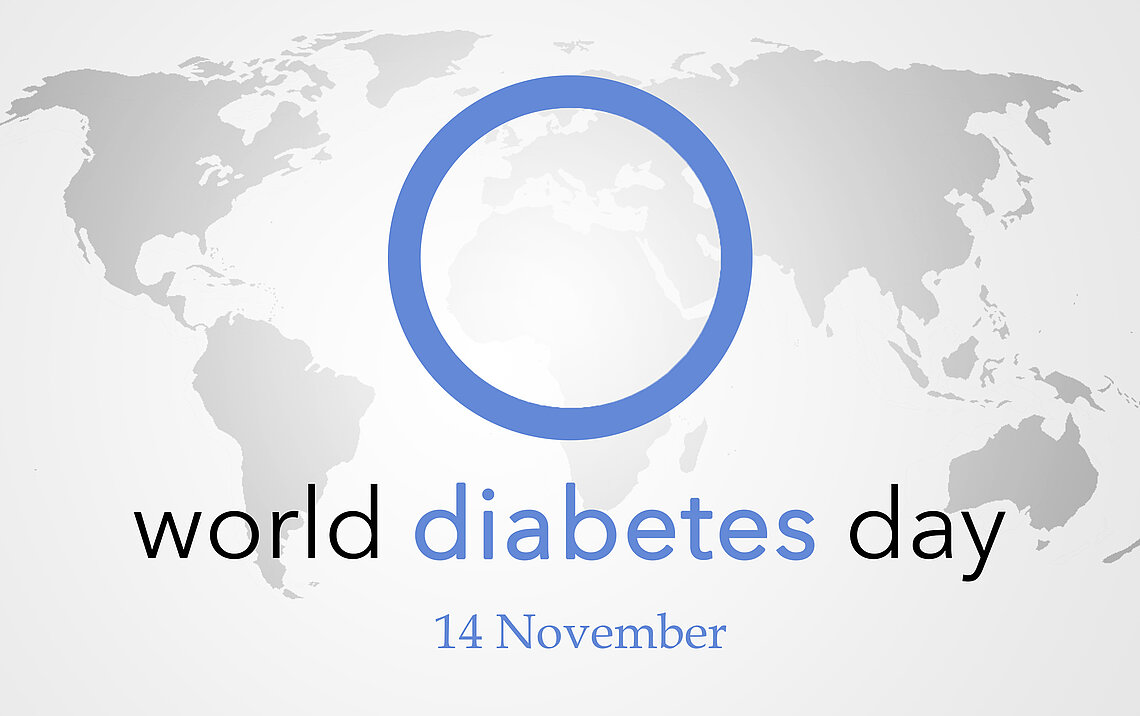 As the health of our employees is very important to us, we are launching a diabetes screening campaign at our German locations for this year's World Diabetes Day from Oct 15th – Dec 31st. Employees can use the Findrisk test to determine their individual risk of developing type 2 diabetes in the next 10 years.
But what is World Diabetes Day all about?
Exactly 100 years ago, in 1921, Frederick G. Banting and Charles Best discovered the vital hormone insulin. Since 1991, people with diabetes have celebrated World Diabetes Day together every year on Frederick G. Banting's birthday, 14 November. Diabetes mellitus - or diabetes for short - is a metabolic disease in which sufferers have elevated blood sugar levels. Currently, about 425 million adults worldwide, or one in 11, suffer from diabetes.
More than 90 percent of those affected have type 2 diabetes. This variant often lacks clear symptoms, which is why the disease is often not recognised. Some experts estimate that about one third of type 2 diabetics are unaware of their disease.
With our campaign, which will last until the end of the year, we would like to make our contribution to detecting diabetes early and taking the best possible countermeasures.