To overview page
CeramTec appeared in two renowned rankings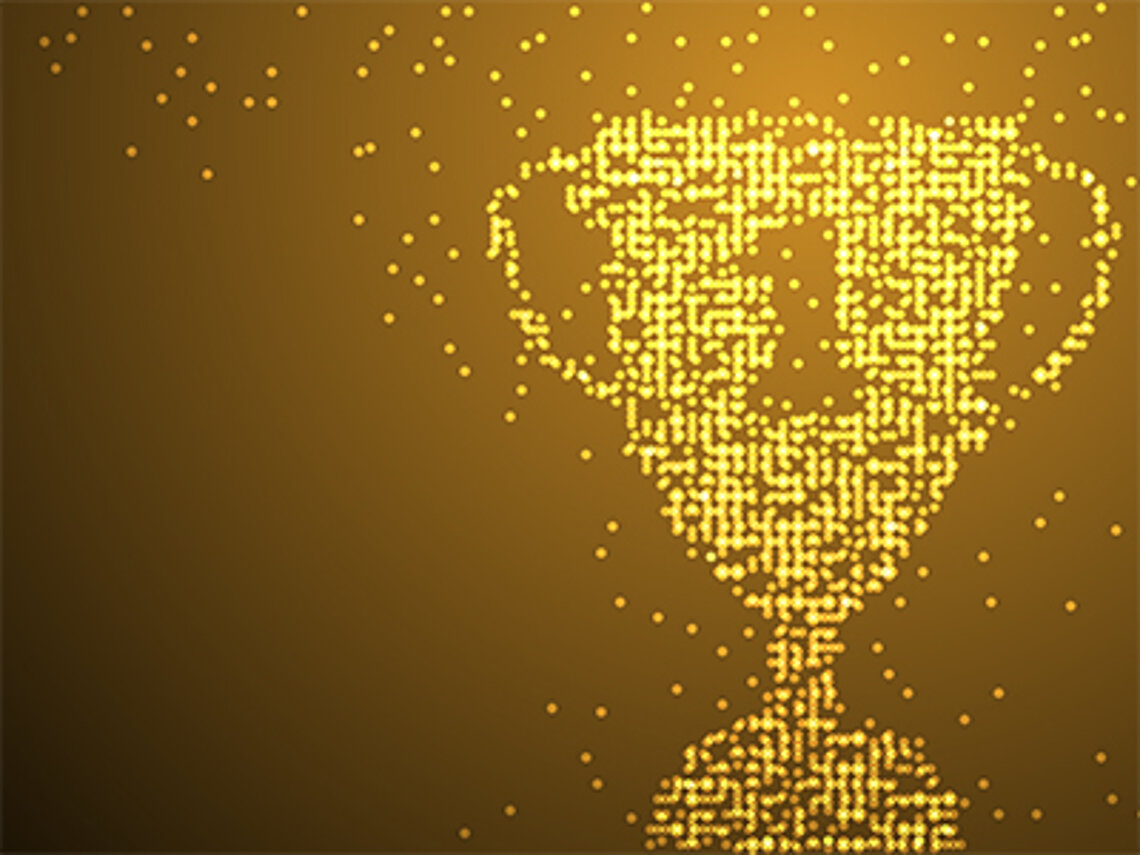 CeramTec has appeared in two renowned rankings this October: firstly, the company has been named global market leader in the field of advanced ceramics in the annual ranking published by the University of St. Gallen. Secondly, CeramTec is one of the 50 most innovative medium-sized companies in Germany. This was the outcome of a recently published study performed by corporate consulting firm Munich Strategy, commissioned by the economic magazine WirtschaftsWoche.
The University of St. Gallen awards the status of global market leader to companies that are number one or number two in their respective market segment. The decisions made in the study are based on official figures: for listed companies, this is based on their current year-end accounts, while for all others, it is generally based on the most recent financial statements listed in the German Federal Gazette. This year's list included 450 German companies, or "champions," that hold a position as global market leader in a certain market segment, including CeramTec in the field of technical high-performance ceramics. German companies that are considered global market leaders contribute a considerable share of the revenue generated by all German companies, making them an important pillar of German economy.
CeramTec also came off very well in the study on Germany's most innovative medium-sized companies, which was carried out for the sixth time by corporate consulting firm Munich Strategy. Last year the ceramic experts secured a place in the top 50 and repeated this success in 2019, ranking 42nd among the most innovative medium-sized companies in the country. The founder of Munich Strategy, Dr. Sebastian Theopold, says: "CeramTec manufactures products for use in a variety of industries. From domestic applications to manufacturing to medical technology – the broad product portfolio of over 10,000 products is not only complex, it also opens up a huge playing field for innovation to flourish. CeramTec orientates itself on the requirements of its customers, but also works on the sustainability front. It is this combination of both that makes the company so innovative and successful."
In the study, the corporate consulting firm first narrowed down 400 finalists from the pool of 3,500 German medium-sized companies. They then established the top 50 in a second step using an innovation scoring system, which was based on innovative activity, competitive position and performance.
More information on the rankings:
https://www.wiwo.de/my/unternehmen/mittelstand/rangliste-das-sind-die-deutschen-weltmarktfuehrer/25095330.html
https://www.wiwo.de/my/unternehmen/mittelstand/exklusives-ranking-das-sind-die-100-innovativsten-deutschen-mittelstaendler/25137416.html