19 - 23 November 2023
CeramTec @ ITMA Asia, Shanghai 2023
Join us at ITMA Asia in Shanghai – one of the world's most influential textile and garment technology exhibitions – experience advanced ceramic solutions for textile machinery applications and learn more about our 3D printing solutions.
You are welcome to make an appointment in advance with a colleague from our sales team to discuss your individual requirements and projects in a personal meeting. We are looking forward to your enquiry and your visit: Hall 7, Booth C17.
See you soon at ITMA Asia in Shanghai!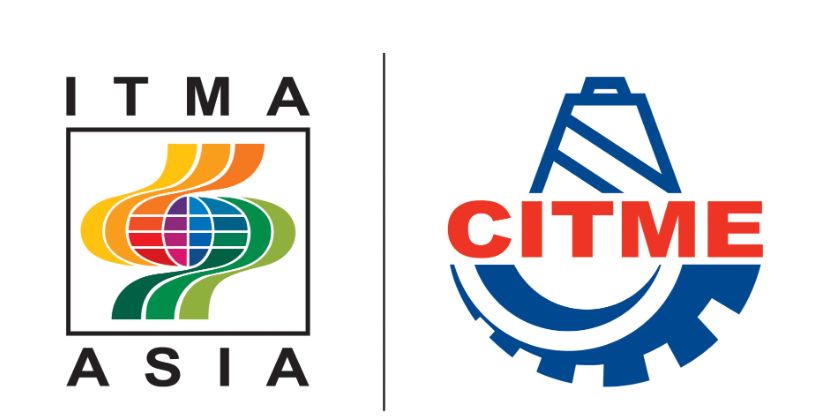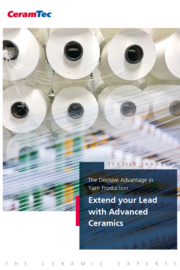 CT Top Downloads
Industrial Applications
Textile Machinery
Advanced Ceramics for decisive Advantages in Yarn Production
CeramTec Textile Machinery
Download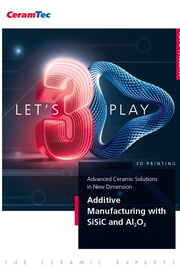 CT Top Downloads
Industrial Applications
3D Printing - Additive Manufacturing with SiSiC and Al2O3
Advanced ceramics from batch size 1 – individually designed additive manufacturing with silicon carbide and aluminium oxide
Download