14 - 17 November 2022
CeramTec @ COMPAMED 2022
COMPAMED is the world's leading platform for state-of-the-art medical technology. At our booth 8bG25, we will be presenting products made of a wide range of ceramic materials in various forms for numerous applications in medical technology. Together we are sure to find a suitable solution for your application.
You are welcome to make an appointment in advance with a colleague from our sales team to discuss your requirements and projects in a personal meeting. We are looking forward to your enquiry and are looking forward to your message and your visit on site.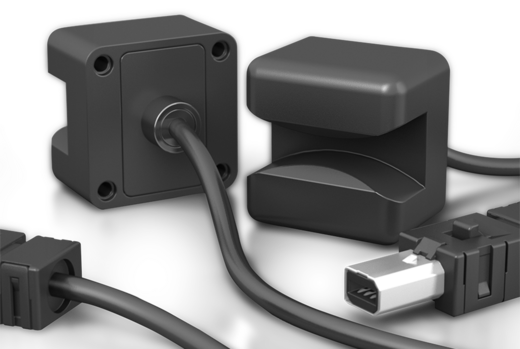 Air In-Line Sensors (Bubble Detectors)
We produce ultrasonic air-in-line sensors and ultrasonic bubble detectors for the detection of air bubbles in liquid flows in medical dosing.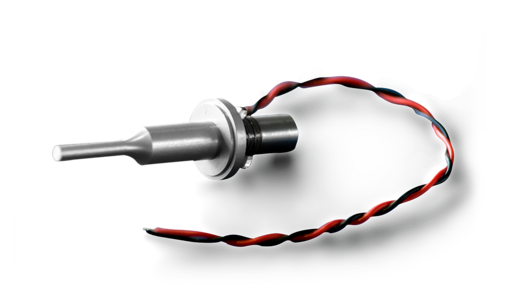 Langevin Transducers and High-Power Applications
CeramTec specializes in the design and manufacture of high-power ultrasonic transducers for ultrasonic homogenization, mechanical cell lysis, sonification, bone cutting / drilling, tissue aspiration and fragmentation. Our customised transducers are capable of delivering high-quality performance and reliability in your application.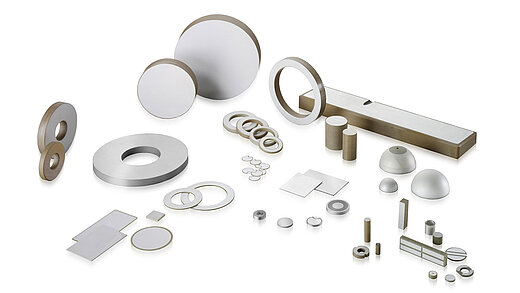 Piezoceramics in Ultrasonic Therapy
Piezoceramics are essential in generating ultrasonic pressure waves used in a variety of medical applications such as:
Atomisation for drug delivery systems in nebulisers
Ultrasonic Pain therapy
Ultrasonic Imaging
Foetal doppler monitoring
Dental descaling
Advanced Ceramics for Semiconductors
Our ceramic components for the semiconductor industry are exposed to extreme manufacturing and handling conditions, where they have to withstand the highest chemical and physical stresses and function reliably and precisely over the long term.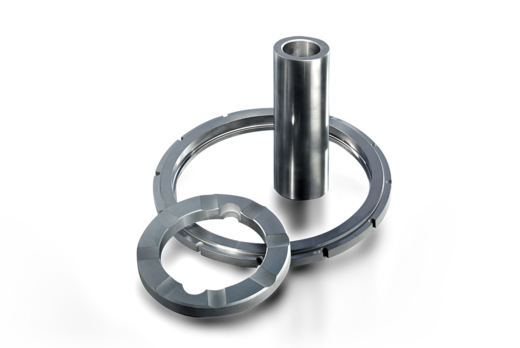 Pumps / Valves and Seals in Medical Applications
Ceramics have extremely low coefficients of friction, this combined with their bio-inert properties and resistance to wear, makes ceramics ideal in applications such as:
Blood apheresis
Piston, centrifugal, syringe, rotary, vertical and other pumping systems for medical applications
Medical sealing and transfer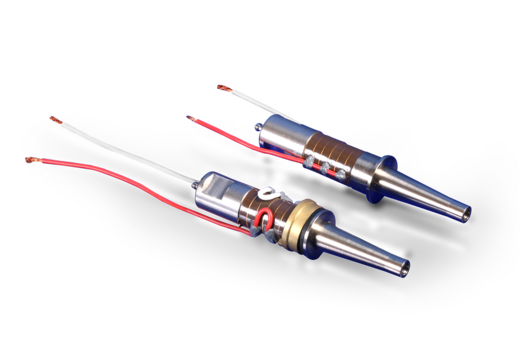 Ultrasonic Transducers
Ultrasonic transducers create precise mechanical shock waves for dental procedures, such as scaling and descaling, drilling, tissue cutting, coagulation and ablation.