To overview page
Change in Management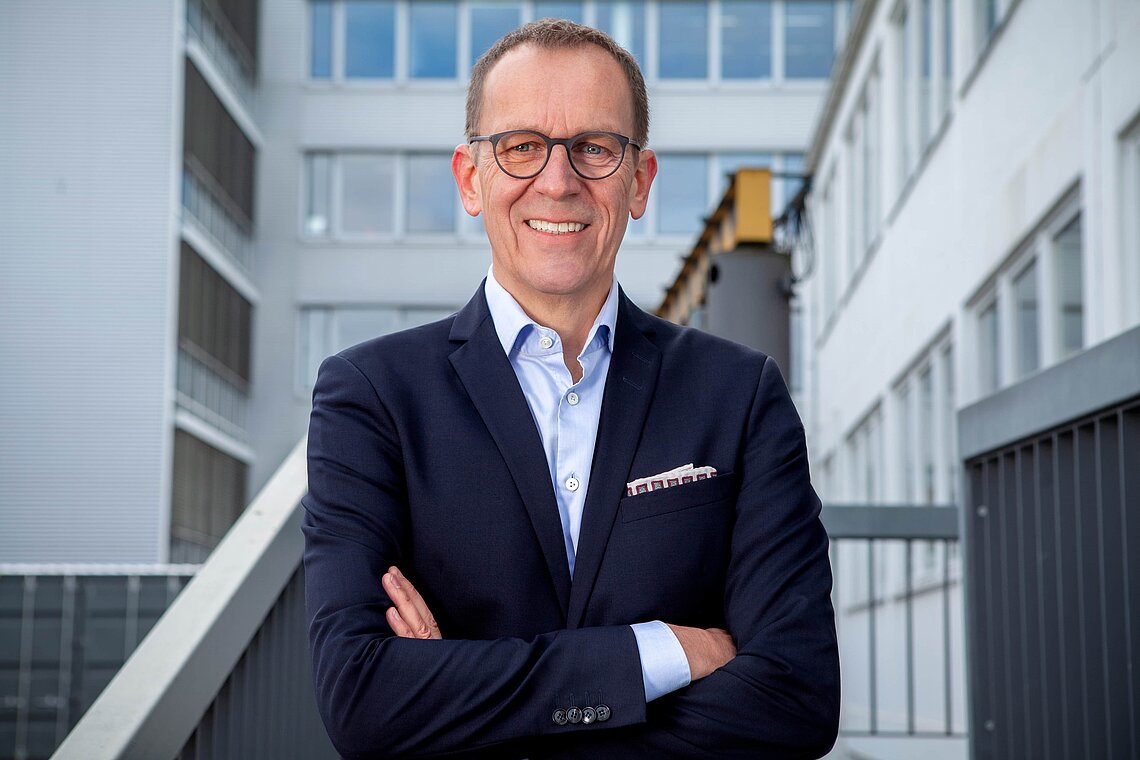 Plochingen, December 6, 2021 – On January 1, 2022, a change will take place in CeramTec Group's management: Horst Garbrecht will become President Industrial. He follows Richard Boulter, who has decided to leave the company.
Dr. Hadi Saleh, Chief Executive Officer of CeramTec:"I am sorry to see Richard Boulter go and thank him for his excellent work. Over the past three years, he has materially contributed to the development of the Industrial division and its value to the future of CeramTec". The company was fortunate to have found Horst Garbrecht, a worthy successor and new member of the management team. He was "our candidate of choice for leading the Industrial division".
"Horst Garbrecht has impressively demonstrated in the past that, with his technical know-how, clear strategy and entrepreneurial far-sightedness, he can help a company advance significantly. We are therefore confident that under his leadership, CeramTec Industrial will thrive in the coming years", the CEO stated.
Horst Garbrecht holds a diploma in engineering and most recently served as the CEO of electric tool manufacturer Metabo, as well as of KOKI Holdings Europe. In 2009 he had previously taken over the position as CEO of the former Metabo AG. Under his leadership, Metabo significantly developed both economically and technologically.