The Ceramic Experts for Advanced Ceramics and Hermetic Solutions
All about CeramTec North America
CeramTec North America is a world leader in ultra-high vacuum seal technologies, as well as a leading supplier of various advanced ceramic products. With over 100 years of experience, we are one of the world's most respected manufactures of advanced ceramics for use in a wide variety of applications.
"As the first ceramic-to-metal seal manufacturer in the world, the CeramTec North America Ceramaseal® brand represents a superior level of service, technical knowledge, and a commitment to quality."

CeramTec North America is one of the few advanced ceramics manufacturers that can provide you with fully integrated capabilities to handle every phase of the development and manufacturing of hermetic products. In this highly specialized area, our custom-design capabilities are unsurpassed and world-renowned.
Clients in a broad array of industries rely on CeramTec North America to bring their visions to life or to help them develop products and assemblies to support mechanical, optical, gas, liquid, power, instrumentation, sensing and other applications.
Our team represents some of the most experienced minds in the advanced ceramics and hermetic seal business and is dedicated to going the extra mile for our customers. We work exactly to your specifications, providing you with reliable and responsive manufacturing solutions. We know our business. We also pride ourselves on knowing yours. Over the years, we've come to understand our clients' needs, priorities and concerns by working with them to develop advanced ceramic and hermetic solutions for a broad spectrum of applications in various industries.
CeramTec Subsidiary
CeramTec North America
Adress
CeramTec Subsidiary, American Headquarters
One Technology Place
Laurens, SC 29360
United States of America
Phone: +1.864.766-5240
Email: sales@ceramtec.com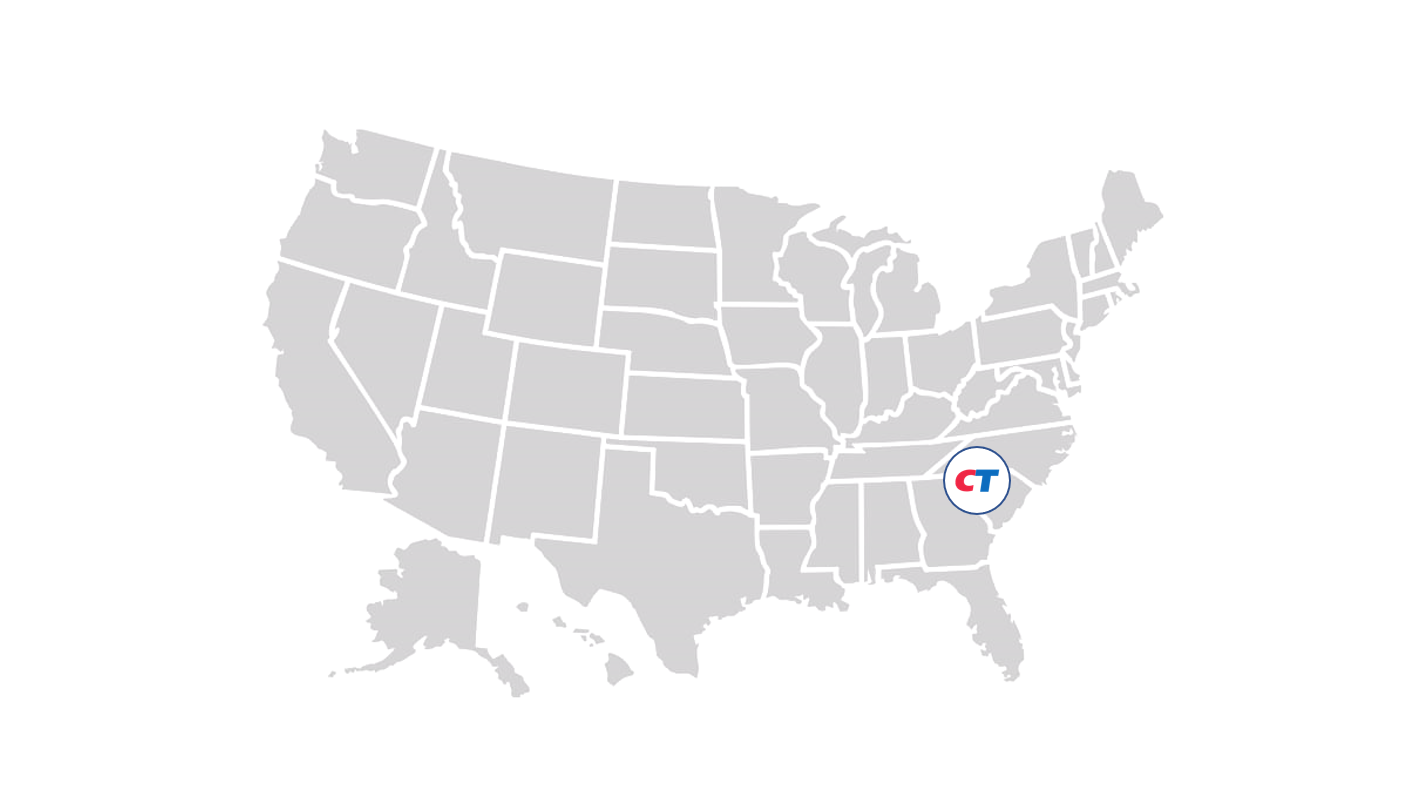 The World of Advanced Ceramics in Social Media