To overview page
Merry Christmas and a happy new year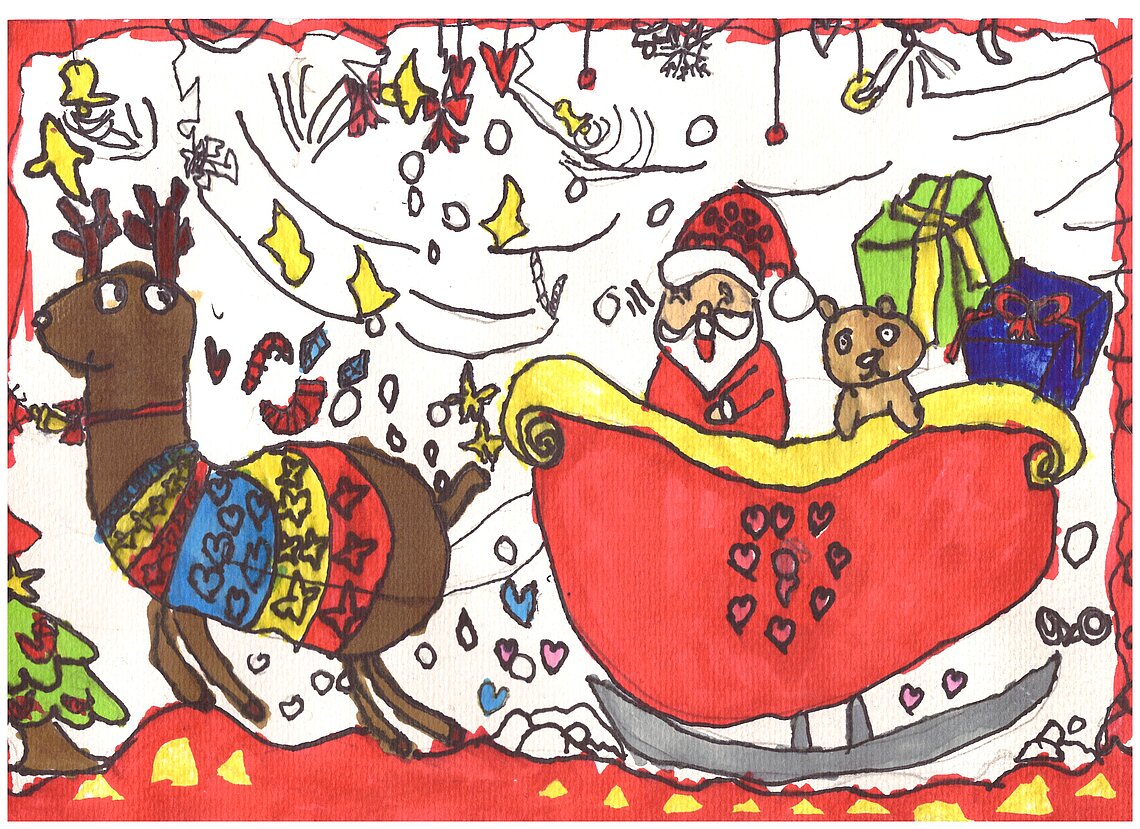 To all our customers, employees, cooperation partners and friends - we wish you a Merry Christmas, a peaceful holiday season and a great start into the new year 2022!
As a company, we would like to do something good for Christmas in proven tradition - with a donation of 5.000€ to UNICEF and thus to children in need.
You like our Christmas Card?
As in previous years, the children of our employees were invited to design our official Christmas card. Out of numerous entries from all our locations - from India to the USA, from the UK to South Korea - 6-year-old Xiaoqian from China emerged as the winner.
Discover all pictures in the gallery